In time delivery & 24/7 support
Life Sciences.
In a fast-changing industry landscape, the life sciences industry is battling challenges, namely, falling R&D productivity, patent cliffs, increased regulations, margin pressures, price-sensitive markets and industry consolidation.
Our offering addresses these and works in a seamless continuum to help you:
Accelerate Business – Improve revenues, drive process efficiencies, ensure quality & compliance and foster innovation.
Unlock Value – Continuous process improvement, lower costs with higher productivity, reliable steady state.
Healthcare.
Our Healthcare & Life Sciences business unit combines domain focus, best-of-breed technology and delivery excellence in a comprehensive portfolio of services equipped to address the demands of rapidly-modernizing industries. We have an unwavering commitment to long-term relationships and our customers include leading Pharmacy Enterprises.
We work with you to drive expertise and momentum to your business with.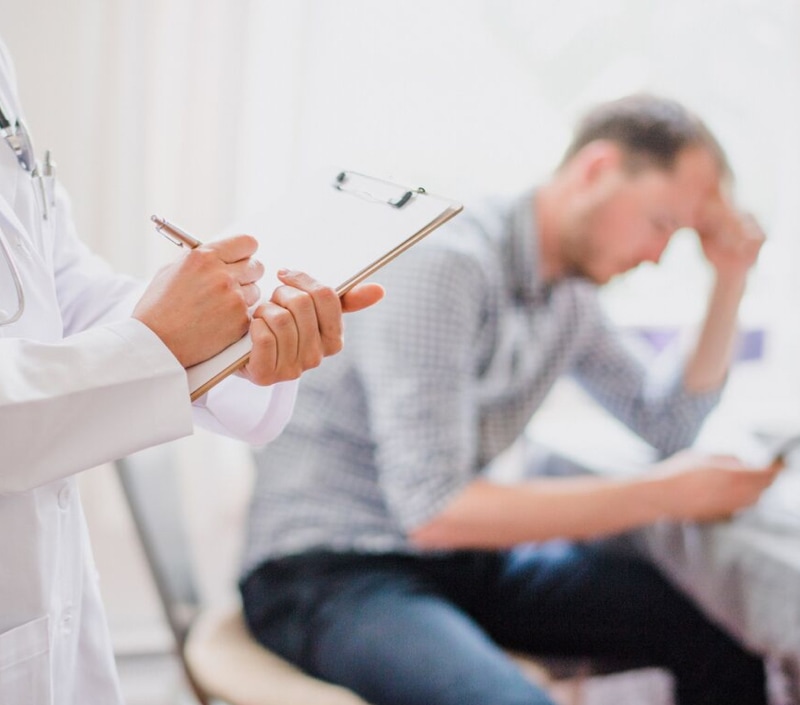 CDISC
CDISC is the most significant development for convenience in data exchange without confusion within the pharmaceutical industry and between the industry and regulatory authorities. After being recommended by FDA, this data standard has been implemented by clinical research organizations, contract research organizations, Pharma/biotechnology companies, and other companies which use or generate clinical data. CDISC standards are employed as a service by many organizations as it brings clarity and simplicity to the clinical data which is now far more organized than before after CDISC standards implementation.
CDISC standards have a direct and strong impact on pharmaceutical industry and between the industry and regulatory authorities.  Aktrix  has a very deep understanding of CDISC standards and believes these help in achieving the miracles in driving the Clinical Research process. Hence provides a number of services on the lines of CDISC.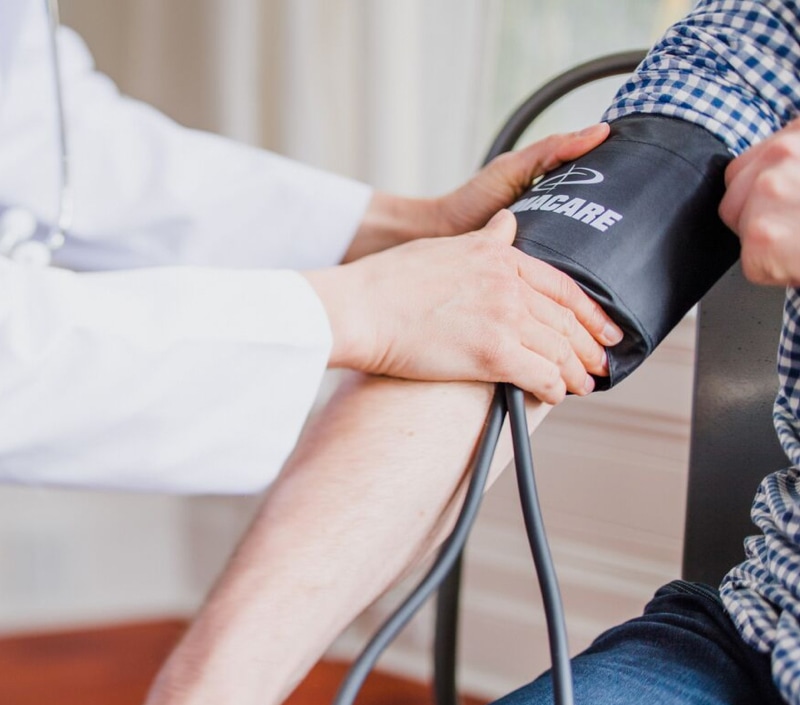 OUR CLINICAL SERVICES
Our team of highly-skilled and seasoned biostatisticians help you in creating an impeccable study design and supports you in the complete study. We provide the complete range of Biostatistics support for the clinical trials.
CDISC Mapping Specification Document.
SDTM, ADaM Domain Datasets Generation.
Applications Development Using CDISC Standards
Comprehensive Validation of SDTM & ADaM Datasets
Define XML Document.
eCTD Development & Validation
Statistical Analysis Plan (SAP) development
Support for regulatory affairs
Program and validate statistical Tables, Listings, Graphics (TLGs)
.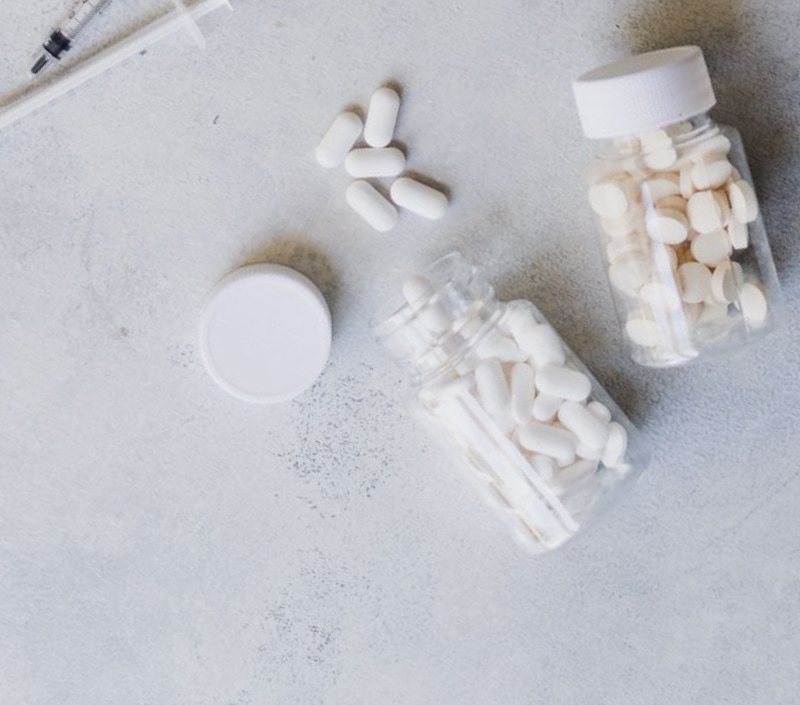 REGULATORY AND CLINICAL WRITING
 Our team of professionals help our clients in the following areas: 
ICH GCP compliant Clinical Study Reports (CSRs); Phases I to IV, including CSR Synopses for public disclosure.
Study Protocols.
Clinical and Non-Clinical sections of the Common Technical Document (CTD) including summaries and overviews for EU and US regulatory Authorities.
Investigator Brochures.
Patient Safety Narratives.
Patient Information including Informed Consent and Patient Brochures.
FUll Service Pharmacy
Pharmaceutical Care For You & Your Family.
–
Doctor Approved
Trusted By Doctors & Patients Around the Country.
–



24/7 Live Chat Support
Chat With An Expert
–