Join Our Team
At Aktrix Technologies we are always looking for talent to join the family. Specifically in line with the services we offer to our clients, we are looking for hardworking and innovative individuals to join AKTRIX and reap the benefits together as a team.
We want our Employees to feel the value and be able to achieve a healthy balance between work and home. We are committed to the concepts of equality, fair treatment and social inclusion. Our recruitment, retention and other policies fully underpin our commitment to racial equality, cultural diversity and optimizing employment opportunities for people from every walk of life.
Come Help Us Make the Web a Better Place.
AKTRIX Technologies provides stimulating and challenging global opportunities to its employees by creating an environment for the meritorious and talented. We are expanding and exploring new frontiers, identifying innovative strategies and leveraging advanced technologies to help transform client operations. Our clients appreciate our service approach and iterative business deals vouch for the fact!
Life Inside Our Office
If you are in pursuit of an invigorating career and not just a job, AKTRIX Technologies is the right platform to unleash your latent potential! AKTRIX Technologies is constantly identifying dynamic resources who would work with thorough professionalism, unflinching perseverance and commitment levels beyond mere technical expertise. As our Values speaks for itself, ethics matters as much and in great measure!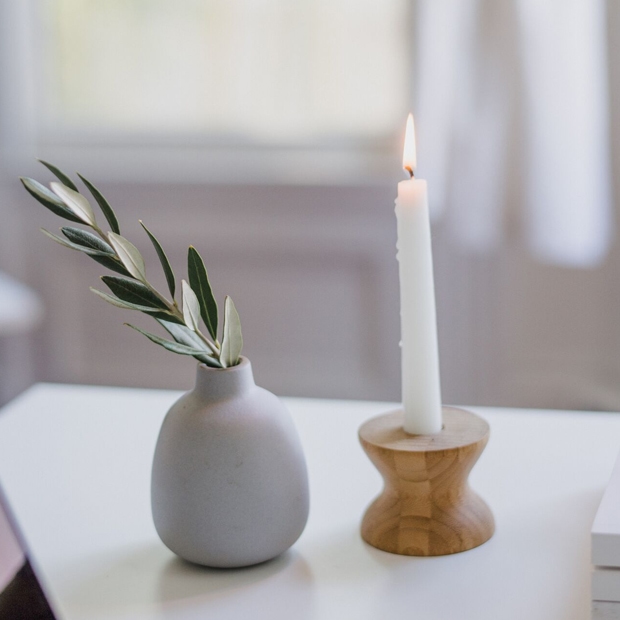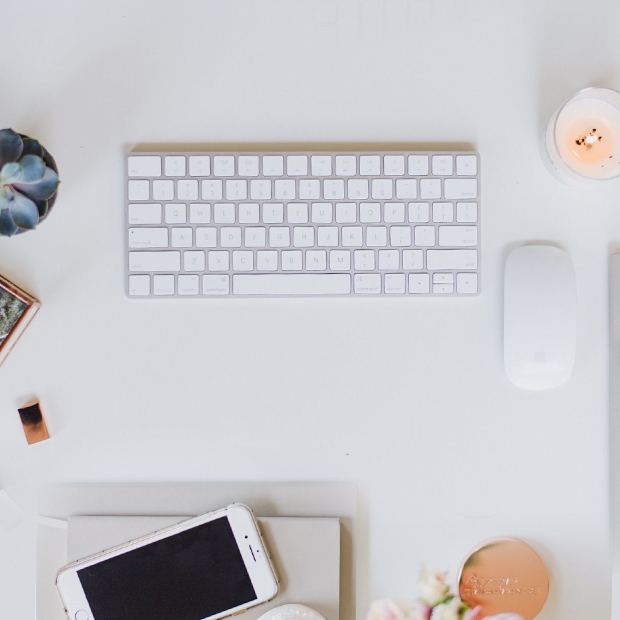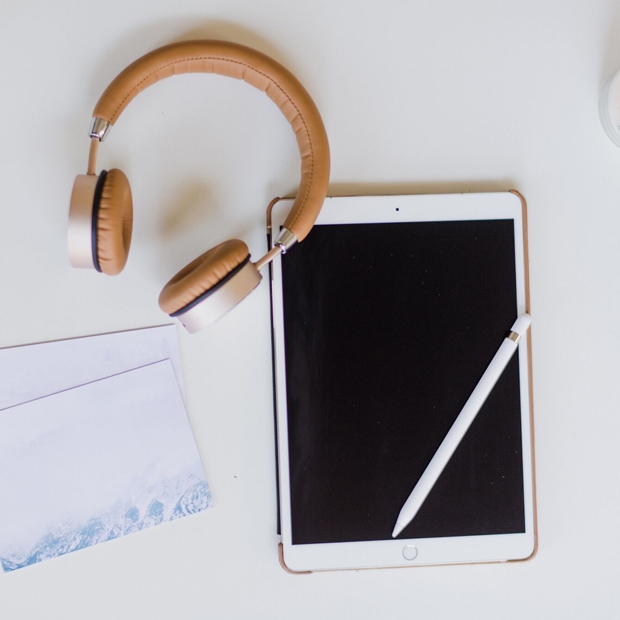 Let's Work Together
If you believe your thoughts are aligned with ours, then join in to explore the right opportunity for your profile. We have constant requirements for skilled IT professionals of high caliber from our clients. Even if your skill doesn't find a place in our Hot Job requirements listed on our site, you can still mail in your resume to  careers@aktrix.com. The team at AKTRIX Technologies would assess your CV and revert to you in case of any matching opportunity if you are an individual willing to embrace hard work and willing to contribute to AKTRIX's mission we'd love to hear from you. Please take a moment to look at our fulltime and consulting opportunities to see if there are any openings that suit your talents and skills.